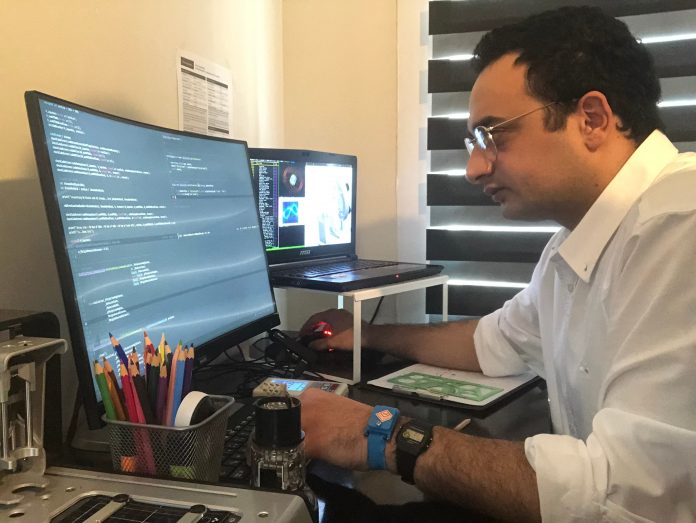 Kamlançu Nükleer Sanayi ve Ticaret A. Ş., which continues its activities in Cube Incubation, the incubation center of Technopark Istanbul, has developed the small-scale PET-CT device, which is the most advanced method used in cancer diagnosis, with local technology. The small-scale preliminary prototype of PET-CT, which is the best radiological test method not only in diagnosis but also in monitoring the course of the treatment, is ready. Kamlançu, which started off with the support of TUBITAK and KOSGEB, also localizes the subsystems of the device and develops the patient-specific radiotherapy treatment software used in cancer treatment for the first time. These nuclear subsystems are used by many strategic sectors such as defense, aviation and space.
Focusing on developing nuclear technologies in 2018, Kamlançu's first goal stands out as developing a PET-CT system. The company develops a small-scale version of the product in line with this goal. In this version, radiopharmaceuticals; In other words, nuclear medicine examinations can be performed with radioactive drugs applied for diagnosis or treatment. The first study of this patent, which lasts for Turkey. It is aimed that the product can be tested for use in hospitals in three years.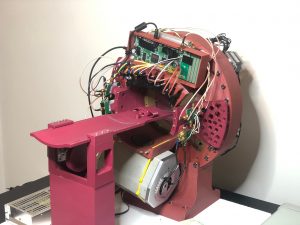 Kamlançu Co-Founder and Physics Engineer Tevfik Kaplanoğlu said, "We set out to serve our country by localizing a very expensive imported product" and continues: "We have advanced know-how on detector technologies used by PET-CT and how to develop these technologies. We also have more than one discipline such as software, image analysis, electronic circuits. We simulate nuclear and radiation-related scenarios in the computer environment. We make local radiotherapy planning software to prevent damage to healthy tissues. We made our TÜBİTAK application to improve the technology maturity level of the software. The indigenization of these works will bring serious gains not only for the device but also for domestic nuclear technologies. We are starting new R&D projects in the field of PET-IT with Prof. Dr. Suat Özkorucuklu, Istanbul University, and Assoc. Dr. Tuba Çonka Yıldız, Türk-Alman University. Producing technology on the basis of nuclear science requires interdisciplinary work. For this reason, we want to grow our collaborations together with public institutions and domestic and national private sector organizations."
Kamlançu focuses on nuclear technologies at Cube Incubation, the incubator center of Technopark Istanbul, and develops subsystem solutions in areas such as space, defense, medical and aviation, and produces the necessary equipment. The company, which develops local radiotherapy planning software, manufactures nuclear electronic subsystems domestically. Technopark is working on a single photon detection module in its project in Istanbul. This modular structure, which is used to measure the photon in low quantities, enables precise resolution of objects that are kilometers away in different areas and is used in LiDAR applications.