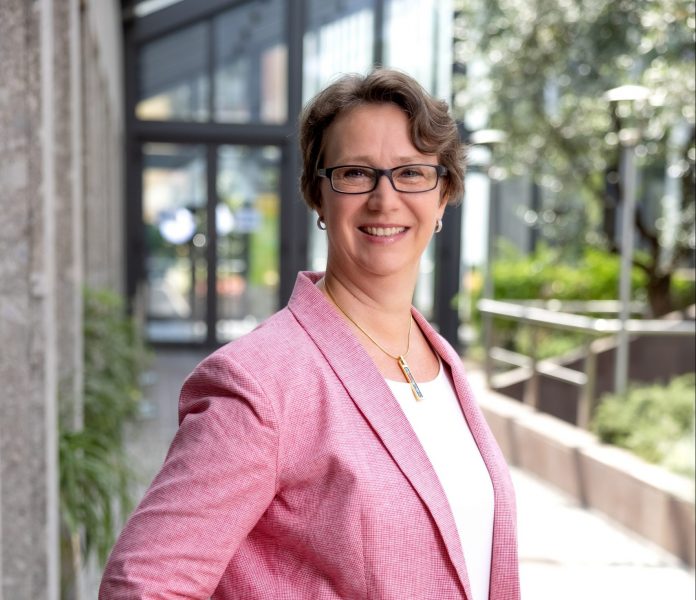 Ingrun Alsleben has been appointed as new CEO and CFO at Bayer Turkey.
Ingrun Alsleben, who has worked and lived in many different countries during her career at Bayer, started her career in 1997 at the company's headquarters in Germany.
Appointed to Bayer's office in Beijing, China, in 1999, Alsleben spent 13 years with increasing responsibilities in the Greater China Region, corporate services and the company's Health Products division.
Ingrun Alsleben, who served as the CFO of Bayer Hong Kong between 2005 and 2012, served as the Vice President of the German Chamber of Commerce in Hong Kong during her stay in Hong Kong and was on the jury of the Active Women Committee of the American Chamber of Commerce.
Returning to Germany in 2013, Alsleben assumed responsibility for the Latin America, Africa and Middle East Region within the Regional Coordination unit of Bayer AG. Ingrun Alsleben, who was added to the Asia Pacific region in 2017, took part in various management and executive boards of Bayer in the region. She was appointed as new CFO of Bayer Italy in 2017 and held this position until August 2021.
Hubert Braun, who has been the CEO and CFO of Bayer Turkey since 2014, when Ingrun Alsleben took over his duties, retired after a Bayer career of more than 30 years.