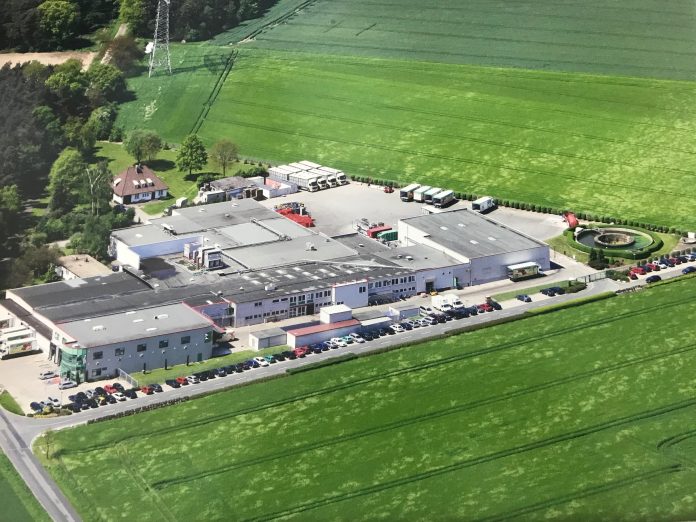 ACTO® GmbH was founded in Braunschweig, Germany in 1990. As of today, our headquarter and the factory is located in Wietzen-Holte, Germany, and other branches in Braunschweig, Bavaria, and Baden-Württemberg in Germany, an office and factory in Istanbul, Turkey, and an office in New Delhi, India.
ACTO®️ share our knowledge and experience that we have gained over 30 years by making investments on the new countries in production and sale fields and continue our investments.
Production and analysis processes have been carried out in state-of-the-art clean rooms and laboratories with machinery and equipment in accordance with international laws, regulations and standards in facilities established with German standards and quality.
ACTO® Products
Hygiene and Disinfection Products
Wound Dressing and Care Products
Surgery Masks
Food Supplement Products
Cosmetic and Personal Care Products
Industrial Cleaning Products
Veterinary Products
Agriculture & Livestock Products
Quality and Service Standards
ACTO® products are manufactured in compliance and according to international regulations, Cosmetic Product Regulations, Biocidal Products Regulations (BPR, Regulations (EU) 528/2012), 93/42 / EEC Medical Device Regulations and international standards, Good Manufacturing Practices, ISO 13485: 2016, and ISO 9001: 2015.
Acto GmbH implements the quality assurance system effectively in all processes and performs the production of each product according to the highest standard.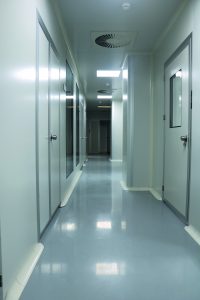 Global Insurance
Our products are insured against defective products, incorrectly maintained equipment,  improper machine handling, or any propertydamage and accidents to third parties that could result in claims for damages.
10,000,000 € flat rate for personal injury and / or property damage
500,000 € for financial losses
5,000,000 € for product liability damage within the scope of the sum insured for property damage
Contract Manufacturing
Professional and Quality Contract Manufacturing with Expert Staff
ACTO® carries out contract manufacturing activities to produce high-quality products with an understanding based on customer satisfaction and good manufacturing practices.
Products are manufactured by our expert staff with advanced technologies in our facilities and delivered to the customers in the fastest way possible.
Our production facility, which has an indoor area of approximately 20.000 sqm, has the capacity to quickly respond to the demands of high quantities of products from different sectors with its modern equipment, laboratories, office area.
Sales and Marketing
The Sales and Marketing Department, where these products are marketed, sold and exported to different countries in the Middle East, Europe, Asia, Africa, and Latin America. At present, ACTO® is exporting to more than 50 countries worldwide.
We continue to become partners with new distributors in new markets as supporting them in every field, especially in education.
Quality Control
Each packaging material, active substance and auxiliary substance used in production processes are tested according to the specified specifications starting from the admission.
Regardless of the legislation or standard, all products pass the tests determined and validated chemically, physically and microbiologically.
R&D and Innovation
The primary goal of the R&D department is to follow the ever-changing market, to lead the market in the light of scientific data and to develop new products according to customer needs.
The product range is constantly improved and renewed by following new technologies and literatures. Current ideas and techniques in the international market are combined with product experiences from many countries of the World and used as inputs in continuous improvement activities.