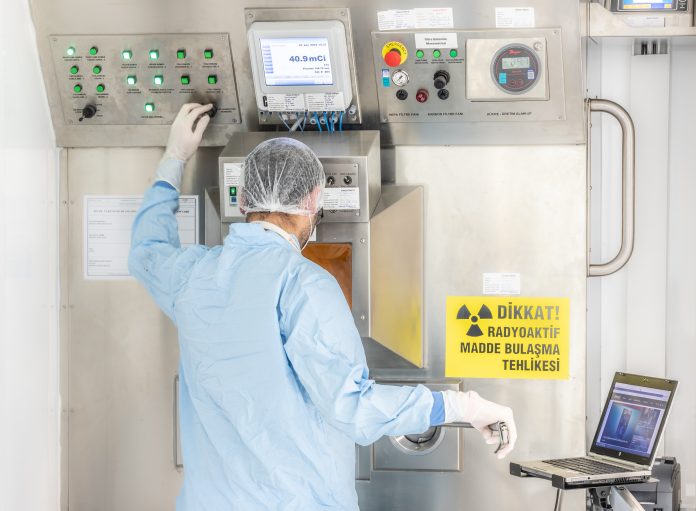 Eczacıbaşı Monrol, an innovative, international supplier of radiopharmaceuticals for diagnosis and treatment in nuclear medicine, has registered the Drug Master File (DMF) of its new product for the targeted treatment of prostate cancer and neuroendocrine tumors, NCA Lutesium-177, to the US Food and Drug Administration (FDA).
Eczacıbaşı Monrol is able to deliver its new product, which is binded to a wide range of tumor specific molecules to provide targeted treatment, 365 days a year through agreements with various nuclear reactors around the world.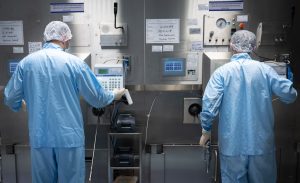 NCA Lutesium-177 is currently being tested in more than 100 clinical trials worldwide and is expected to play an important role in precision cancer treatment. FDA registry of the DMF for NCA Lu-177, which is compliant with European Pharmacopeia, opens the door for its use in US clinical  trials.
Eczacıbaşı Monrol first product for theranostics, a new field of nuclear medicine combining diagnostics with personalized, targeted treatment, is Lutesium-177. As one of the few producers worldwide of Lutesium-177, Eczacıbaşı Monrol has ensured the uninterrupted supply of this critical product to patients in 10 countries over the past three years.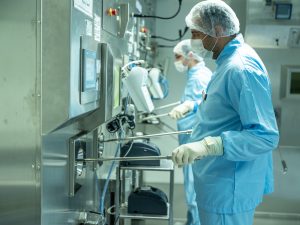 In line with its mission to improve the quality of life of cancer patients everywhere, Eczacıbaşı Monrol is establishing strategic partnerships with international pharmaceutical companies and preparing to export to the United States. To this end, it is constructing a new production facility in Gebze compliant with  FDA 21 CFR Part 211 quality standards that will have an annual  capacity of 60 thousand doses. Thanks to its location, the new facility will benefit from the logistics network centered in Istanbul and Eczacıbaşı Monrol's agreements with cargo services to 320 destinations worldwide.