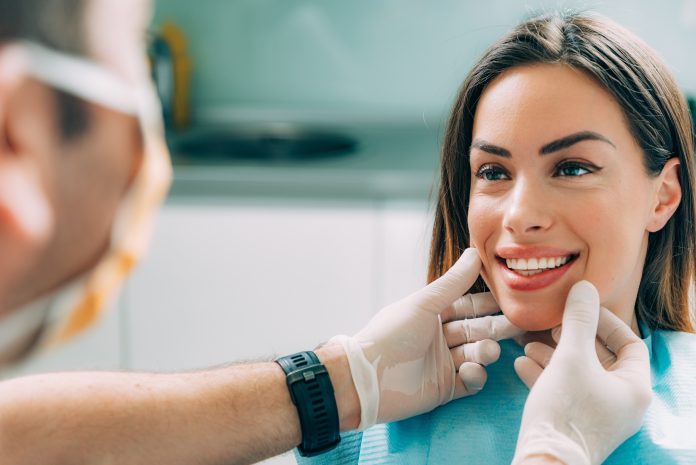 Nişantaşı Hospital which provides service also with plastic, aesthetic and reconstructive surgery clinics in addition to general surgery and Obesity Institute continues to add new branches to its body. Nişantaşı Hospital performed more than 2 thousand 500 surgical operations in the fields of aesthetic and plastic surgery out of over 4 thousand 500 surgical operations in 2020, patients from abroad constituted 75 percent of that number.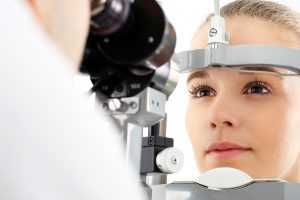 Nişantaşı Hospital which operates within the body of Ortadoğu Holding provides solutions to domestic and international patients especially with its specialty in the fields of obesity and aesthetic. The hospital that performs rather successful practices also in the subject of hair transplantation plans to maintain, by enhancing, its contribution to Turkey's medical tourism with dental policlinic that would start to provide service this summer in addition to eye clinic it opened in 2020.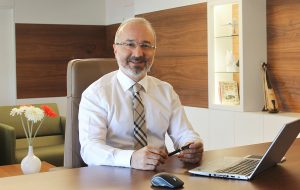 "We continue new investments"
Ortadoğu Holding Executive Committee Member Nusret Kayhan Apaydın who made evaluations related to the subject says "We, Ortadoğu Holding, haveknowledge accumulation and specialty we acquired in the field of healthcare. We continue to amplify this step by step with medical solutions we provide. Accordingly, with Nişantaşı Obesity Institute we established within the body of Nişantaşı Hospital, we build a process where we can pursue process of obesity from beginning to the end. The hospital, coming to prominence also with its specialty in the field of aesthetic in addition to obesity provides significant contribution to medical tourism. Health is a very serious subject with no compensation. Therefore, either you have to do this business very well or should never start. We, while opening new clinics at the hospital, continue investments to provide best solutions to health issues of all our patients from home and abroad who prefer us".
The industry closed 2020 with a turnover amounting to 2,5 billion dollars
Mr. Apaydın continued as follows: "Medical tourism which reached 3 billion-dollar size in 2019 closed 2020 which was influenced by Covid-19 with a turnover of 2,5 billion dollars at 20 percent loss. While, in 2021, consequences of vaccination works will determine future of medical tourism. The country, as in several branches of tourism, takes place at top ranks in the world also with respect to medical tourism. We predict that medical tourism will grow in 2021 with full normalization, removal of international restrictions".
100 hair transplantation operations were performed per month in average
Mr. Apaydın who states that they fulfilled successful businesses in 2020 as a result of investments said "We gained serious speed also in aesthetic. We performed more than 2 thousand 500 surgical operations in the field of aesthetic and plastic surgery out of over 4 thousand 500 surgical operations in 2020. While in hair transplantation, we performed 100 procedures per month in average. At the eye clinic we opened in 2020, Nişantaşı Hospital offers solutions with laser technology to visual impairments such as myopia, hypermetropia and astigmatic. Further, using smart laser technology we can also treat presbyopia, an age-related problem, that can be done at certain centers in the world due to its requiring specific specialty. International patients devote close attention to our hospital and our treatments. Foreign patients from several countries, England, the Netherlands and France in particular, prefer the country and our hospital. So much so that international patients constitute 75 percent of our patients. we wish to increase our contribution to medical tourism by opening eye clinic in summer months".